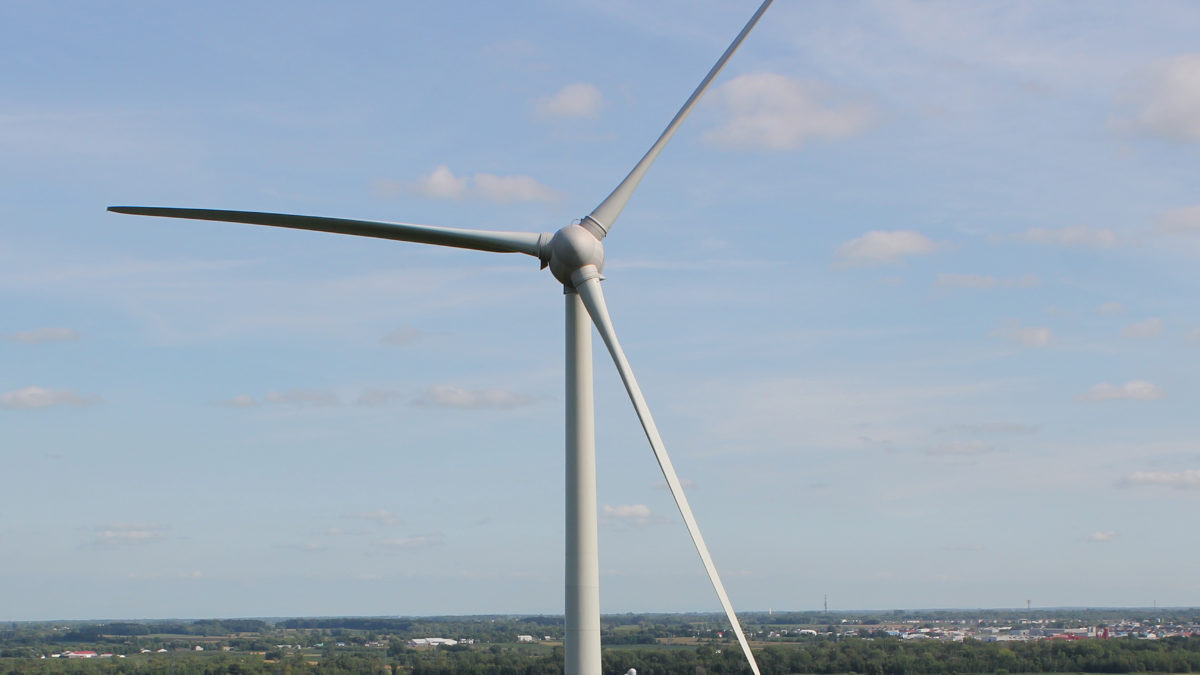 BAPE Process Completed
The Des Cultures Wind Farm Project has reached a significant milestone as no public hearing was requested following the public information session held in July 2019 by the Bureau d'audiences publiques sur l'environnement (BAPE). This means that the Des Cultures Wind Farm Project appears to have social acceptability to date.
The next major milestone is approval of the wind energy project by the Commission de la protection du territoire agricole du Québec (CPTAQ), which is expected to make a final decision in early 2020. The Des Cultures Renewable Energy team will continue its efforts to obtain all permits so that project construction can begin in fall 2020.