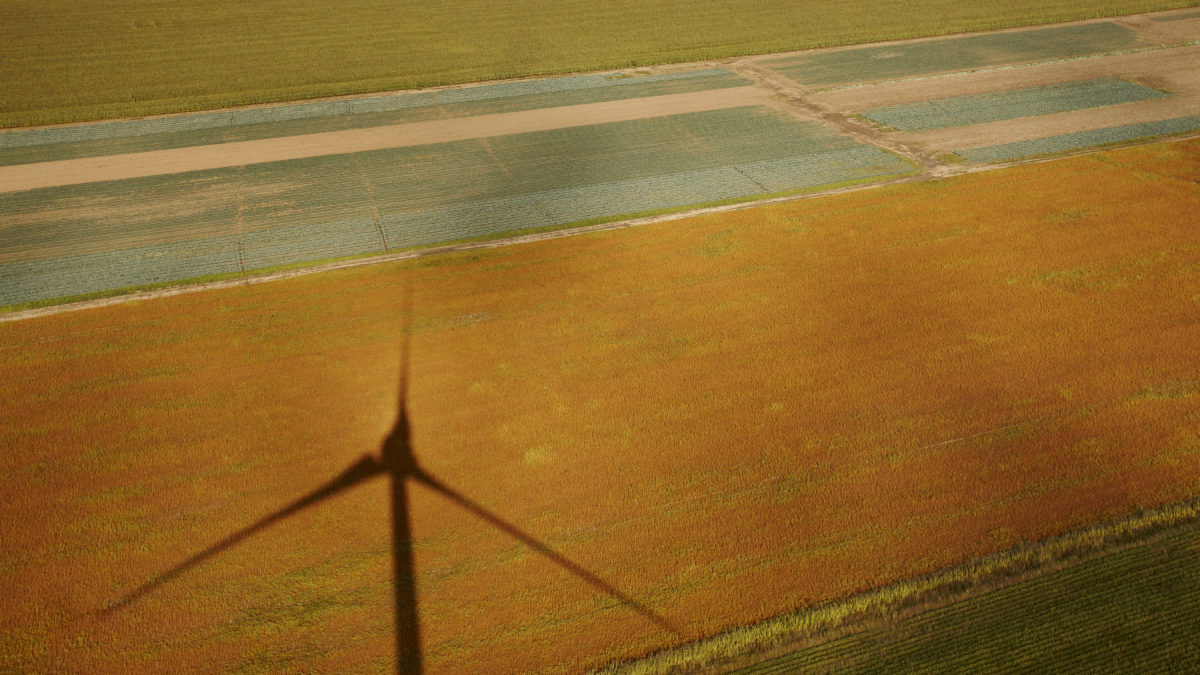 Another Milestone Reached: Experts' questions and opinions received
Another milestone has just been reached in the development of the Des Cultures Wind Farm Project, as experts in various ministries that are involved in analyzing the admissibility of our environmental impact assessment have submitted their questions and opinions. This is a normal and beneficial process during which the project is enhanced by addressing the concerns of all stakeholders.
The documents are now available at the environmental assessment register of the Québec ministère de l'Environnement et de la Lutte contre les changements climatiques (MELCC). The register contains all the documents filed for this wind energy project. You can access them here: http://www.ree.environnement.gouv.qc.ca/projet.asp?no_dossier=3211-12-241.
The Des Cultures Wind Farm Project Team is currently preparing answers that are expected to be published in the register by the end of March.
Further progress in the wind energy project's technical feasibility includes studies on interconnection to Hydro-Québec's grid that will be completed in fall 2019. As well, over the coming weeks, geotechnical drilling will be done to analyze soil bearing capacity so that construction plans can be developed for the wind turbines' foundations.